Our Customers
At TAJMAC, we take immense pride in our partnerships with a diverse range of clients from various industries. Our clients are the driving force behind our commitment to excellence and innovation. We collaborate with businesses of all sizes, from startups to established corporations, to deliver tailored solutions that empower growth and success.
We believe in building strong, long-lasting relationships with our clients, as their success is a testament to the quality and reliability of our services. Our client portfolio includes companies from technology, healthcare, finance, manufacturing, and more. We are dedicated to understanding the unique needs and challenges of each client and working together to achieve their goals.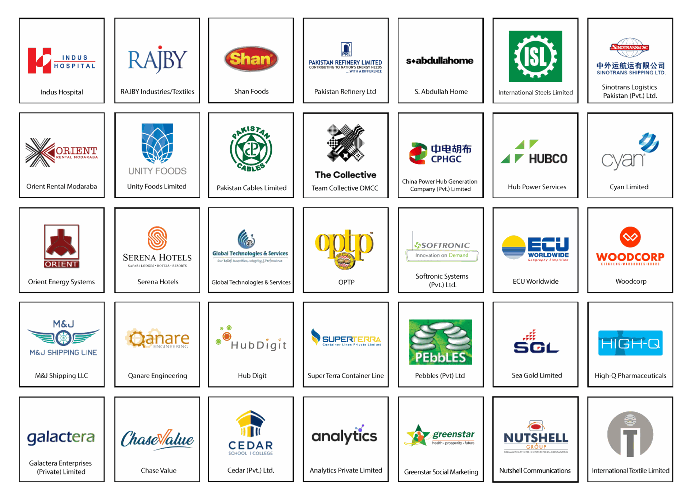 Connecting with TAJMAC
Have questions, inquiries, or ready to embark on a journey towards streamlined success? We're here to listen, advise, and partner with you. Reach out to us today, and let's explore how TAJMAC can empower your business to reach new heights. Your success story begins here!