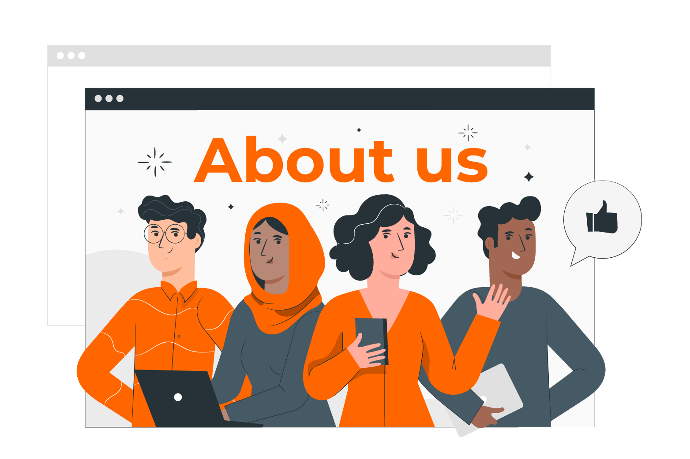 About us
BoloBlast Digital PR Solutions is an end-to-end Digital marketing solutions provider helping from the approach stage to create marketing stuff and then delivering it through different channels and tracking the results. We are also the proud pioneers of first formal Digital Synthetic Advocacy company in Pakistan.
Meta Partnership
From managing your ad campaigns, to setting up and running your online shop, to helping you measure the success of your efforts and uncover new insights, a Meta Business Partner can be that extra set of hands you need to power your marketing strategy.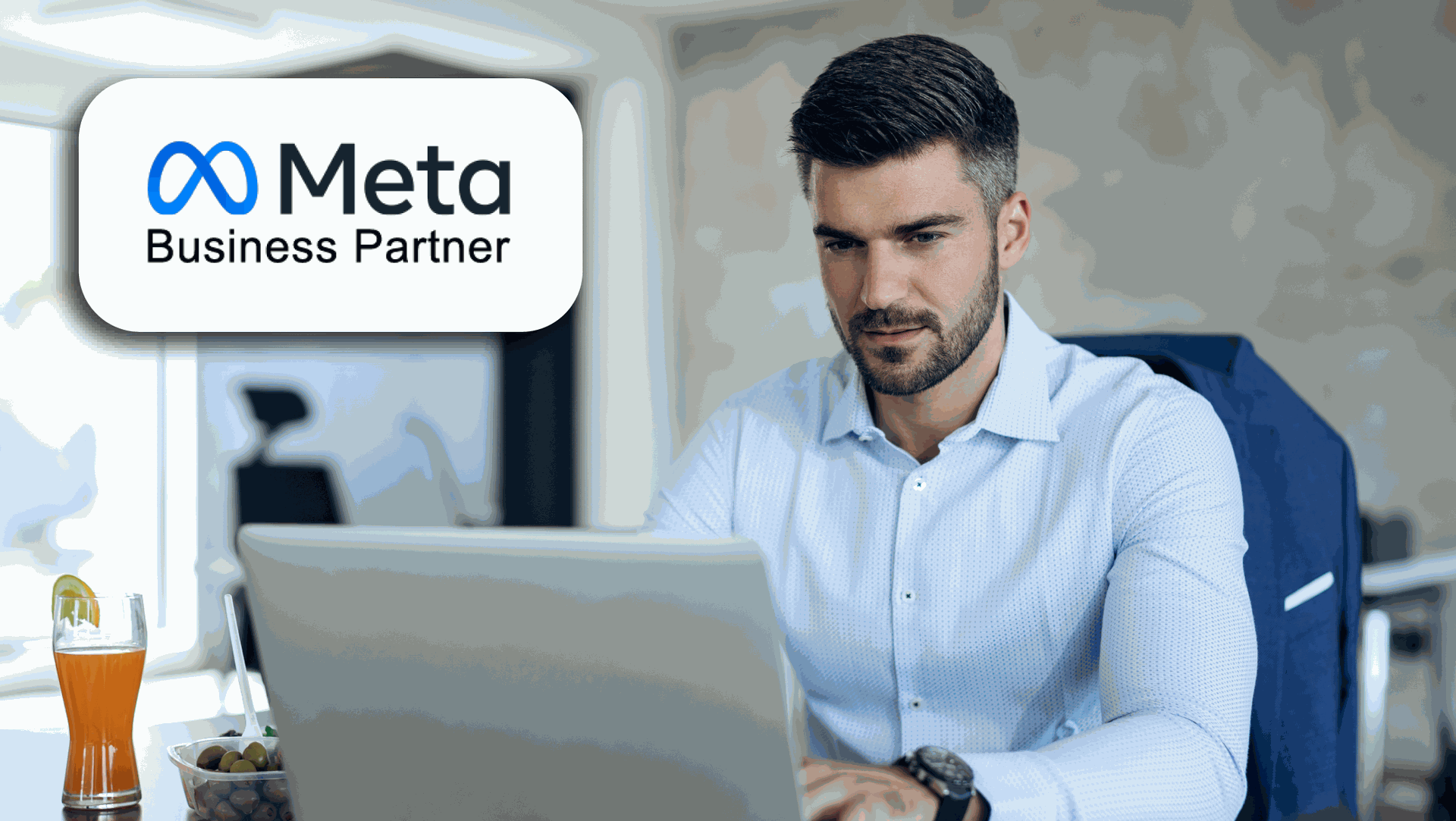 Connecting with TAJMAC
Have questions, inquiries, or ready to embark on a journey towards streamlined success? We're here to listen, advise, and partner with you. Reach out to us today, and let's explore how TAJMAC can empower your business to reach new heights. Your success story begins here!